Garden Tools – things like sheers, plant pots, or expanding hoses always go down well.
'Posh' Shirts – men are notoriously bad at choosing their own clothes, so simplying buying stuff for them is the best way to give them push in the right direction. My favourite are from FatFace (around £40) and NEXT (around £25)
Sweet Treats – at under a tenner, this company has tonnes of different sweets to choose from all in a cute bottle container.
Marmite Popcorn – if he falls into the 'love' side of Marmite, get him something a bit more special like this popcorn, chocolate bar, or even a personalised maritime jar.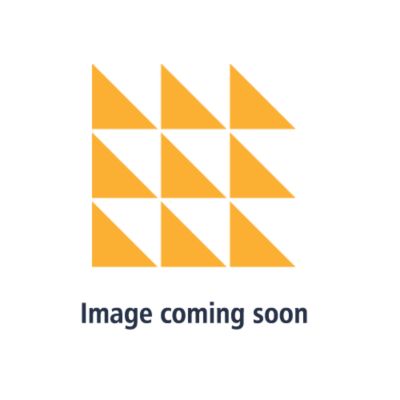 Fudge –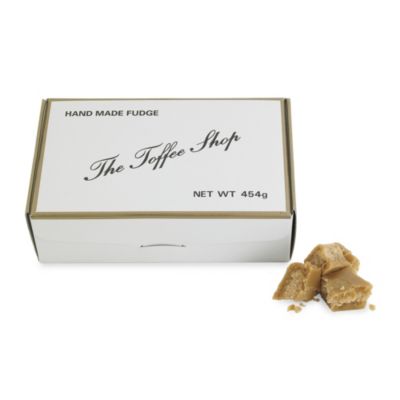 Drink – if you find out what his favourite drink is, then chances are they'll be a set to go with it, but there are generic gifts, such as this 5 can beer set at a very reasonable £20. And if alcohol isn't their thing, try this ginger beer, or even make your own for an equally delicious beverage.
BBQ – on the slightly more expensive end, BBQ's are a great present if you know it's something he's been yearning over for a while now. With not many mouths to feed, these smaller ones are perfect and only £24.99, or you can go all out with an absolute beast of  a BBQ, like this.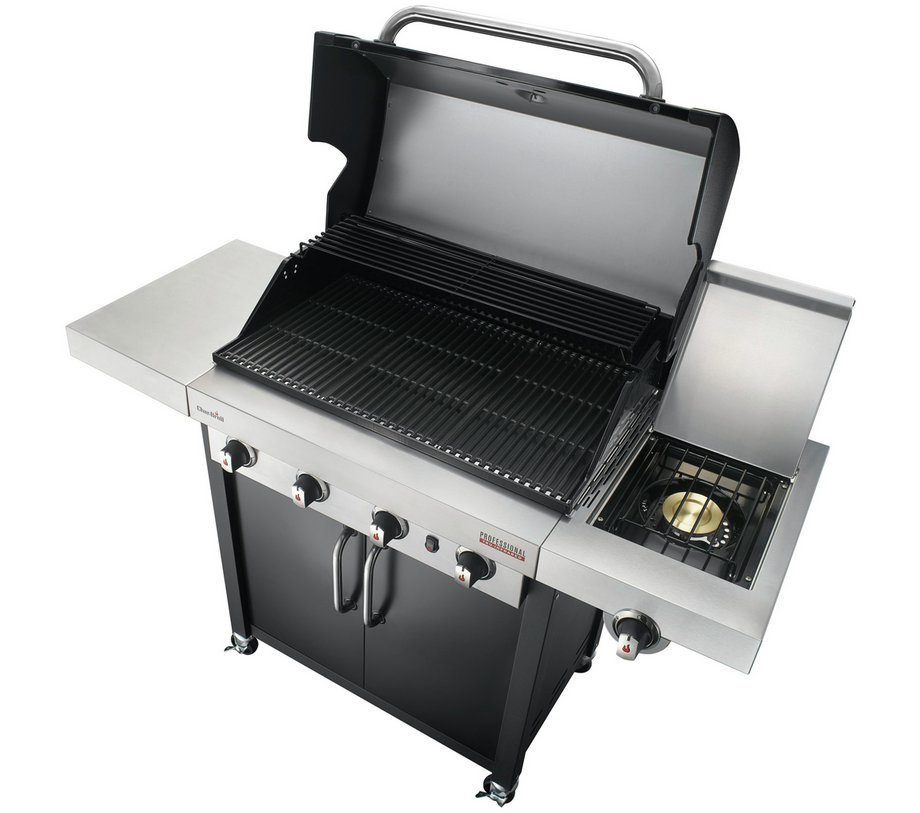 Mug – easy and simple, this old classic is always a reliable option for when you're really running last minute. In the weeks leading up to Father's Day, pretty much all supermarkets, shops and even card factories will have enough mugs to last a life time.